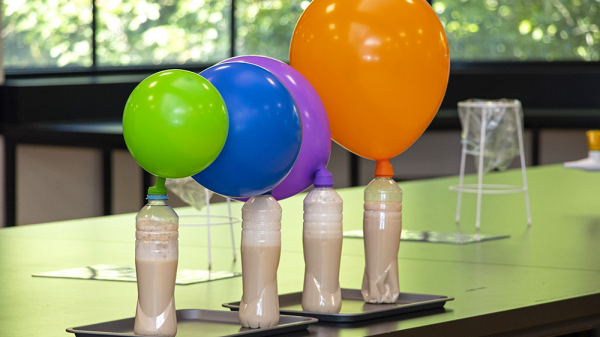 This program is design specifically to introduce students to the scientific method through application involving hands-on laboratory work and the construction of a scientific poster.
The program supports students to participate in the Peter Doherty Science Award, equipping them with the tools and inspiration to pursue their own scientific investigations.
The workshop deliberately uses everyday materials that can be easily obtained from supermarkets, demonstrating to students that the application of science is accessible to everyone.