The Bypass Builder - Road Construction, VR & Big Data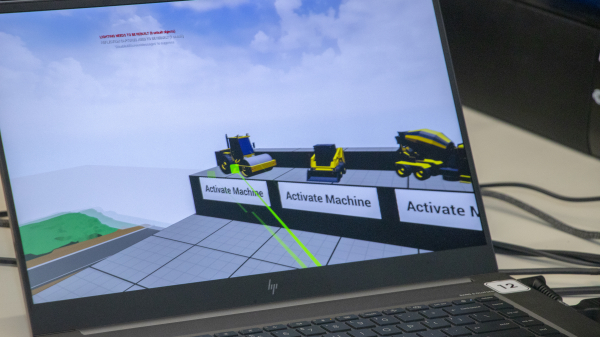 This program provides access to real-life road user data, providing the opportunity for students to analyse and interpret big data and then use it to help them determine community outcomes.
Specifically, the data will show traffic flow through a regional Victorian town and then be used by students to determine if a bypass road is warranted, the best route for that bypass, and the potential positive and negative impacts the redirection of traffic might have on the town. They will collect and analyse data using a range of tools.
Session 1: