VCE Biology: Transformation & Gene Regulation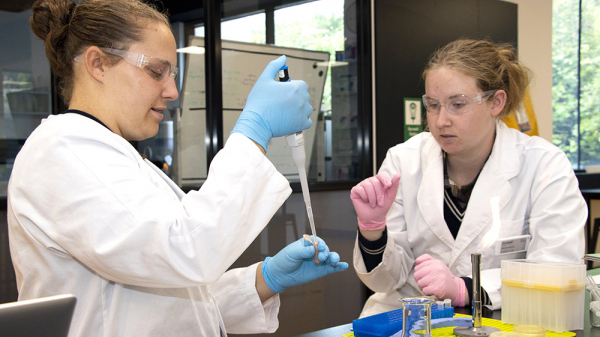 Students will get hands-on experience in modern molecular biology techniques.
They will work with a plasmid containing the heterologous gene encoding green fluorescent protein (GFP) under the control of the arabinose operon.
The students will investigate the process of bacterial transformation as they introduce the GFP containing plasmid into E.coli and select for its presence using an antibiotic.