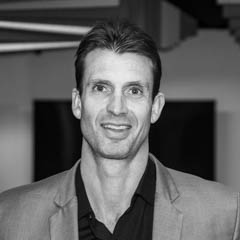 Damon Minotti
Damon joins us as Associate Director with a wide variety of educational and professional experience. Most recently he was at Sovereign Hill, where he spent the previous 4.5 years as the Education & Operations Manager at Narmbool, coordinating staff and delivering environmental STEM related camps, programs and events. A graduate of Federation University with a Bachelor of PE & Science, Damon has taught Science, Physical Education, Outdoor Education, Health, Maths and English in various schools locally and internationally. Damon also has experience in the commercial world, spending a number of years as a logistics specialist and Project Director for international sports travel and major event companies. Working in dozens of countries worldwide opened Damon's eyes to the changing nature of essential workplace skills and the impact of emerging technology on businesses, employees and communities, and helped develop a passion for the underlying principles of STEM learning, Human Centred Design Thinking and authentic and adaptive leadership.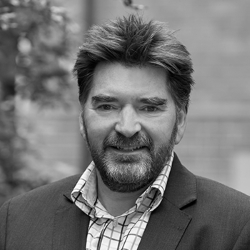 Damien Cameron
Damien joins us from the Maryborough Education Centre (MEC). He has had 10 years' experience as a teacher of technology and VCAL, and has held various leadership roles in VCAL, Curriculum and Technology. He was involved in the development and start-up of a Trade Skills Centre at MEC and has previous industry experience in calibration and manufacturing. Damien has recently undertaken the DET STEM Catalyst Professional Development Program.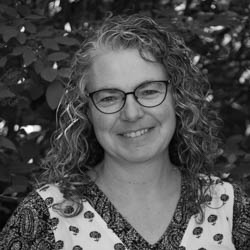 Kirstyn Hall
Kirstyn has a background is in Chemical Engineering, Modern History and Education (Mathematics, Science, STEM, Immersive History. She has extensive experience in developing student learning programs that give students a voice and ownership of the learning process and outcomes. She is also a Youth Leader with the Australian Scouting Association. Kirstyn is passionate about providing young people with hands on opportunities and experiences that enable them to grow and develop their communication, collaboration, creative and critical thinking skills.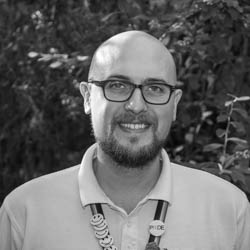 Adrian Borg
Adrian studied Civil Engineering with Federation university after completing year 12 with The Kilmore International School. After finishing his masters degree, Adrian worked in the private and public sector as a Civil Engineer designing and delivering earthworks, road, drainage and asset projects for 5 years. While qualified in engineering, Adrian has continued to work in tertiary education since 2012, teaching a variety of engineering subjects at Federation University Australia and on campus at Zhejiang University of Technology in China. In his free time, Adrian is a hobby programmer, working with a variety of languages and software suites from AutoCAD and Unity3D to the Engineer's workhorse, MSExcel. A video game enthusiast from an early age, Adrian also enjoys playing tabletop games with friends and improvising with weekly sessions of Dungeons and Dragons. Adrian joins the Tech School in 2021 and brings enthusiasm for all things STEM, and a particular passion for programming, 3D modelling, sustainability and technology.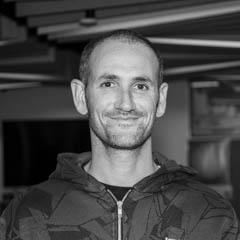 Greg D'Cruz
Greg is a teacher with 15 years experience across the secondary, vocational and higher education sectors. He loves teaching, learning and tinkering, but most of all sharing his enthusiasm for science and technology. In addition to education he has also worked in scientific, medical research and scientific testing. Outside the classroom his hobbies include designing and building first person view (FPV) racing quadcopters (drones), designing and building laboratory instruments with Arduino boards and racing Go-Karts. He is extremely enthusiastic about technology and the role it plays in improving people's lives and is steadfast in his views that the younger generations will improve the world we live in.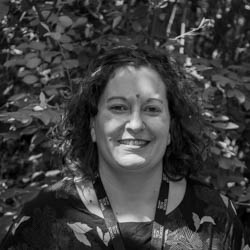 Adela Graetz
Adela studied at Federation University 15 years ago to complete her Diploma of Professional Writing and Editing/Bachelor of Arts degree after which she attended RMIT and completed the Graduate Diploma in Publishing and Editing. She is passionate about the education sector having worked with schools and students for the last 16 years, in administration, compliance, and project coordination. Prior to joining the team at Ballarat Tech School, Adela was the Operations Coordinator in Technical Services for the Australian Centre for the Moving Image (ACMI) and helped to ensure staff were well-equipped to run education programs and public events at the museum.
Outside of work Adela enjoys gardening, time with her animals and exploring the beautiful Ballarat region.